(To add a comment, please visit this article on NextDoor.)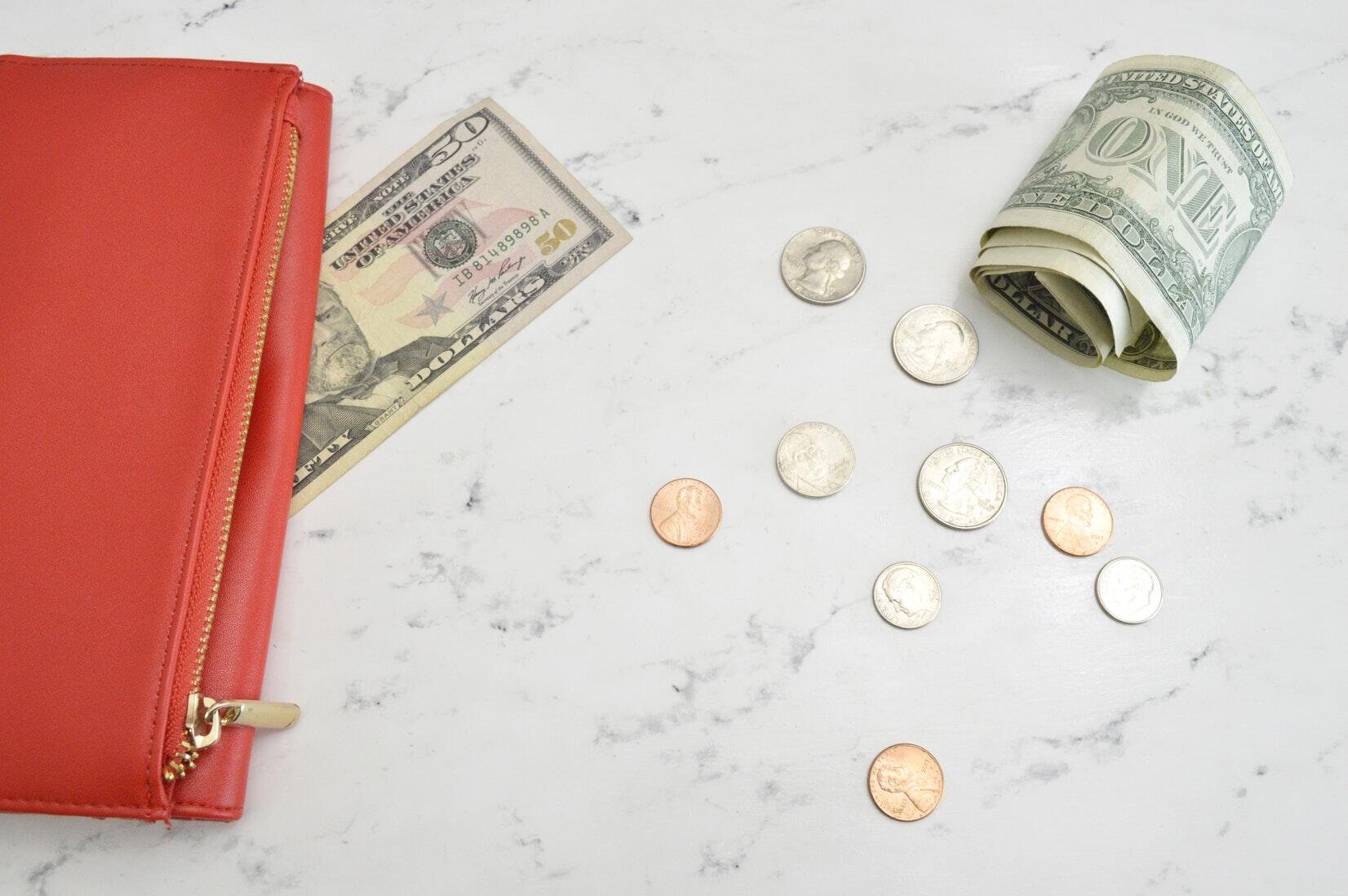 One resident of Fairview is setting up a program that connects young adults in Greenburgh with work that they can do for homeowners & businesses this summer and beyond.
Do you see young adults in your neighborhood already working like this (shoveling snow, raking leaves, etc)?
As a homeowner or business owner, what types of short-term work, internships, or other opportunities would you have for youth ages 16-20 here in Greenburgh?
There are important safety concerns to think through; this post is just to see whether there is interest. I welcome your feedback!